Helping Others
So, you've spent enough time underwater that you're confident you know how to look after yourself. And you enjoy certain types of diving so you have a couple of PADI Specialties under your dive belt. Now it's time to learn how you can recognize when other divers have issues and what you can do to help them. PADI's Rescue & Emergency First Response courses equip you with the knowledge and skills that will make you rise to the challenge and make a difference when it really counts.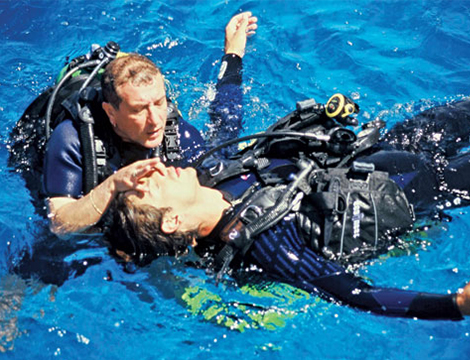 PADI Rescue Diver – serious fun!
You must be an Advanced Open Water Diver and have Basic CPR & First Aid (EFR), be medically fit and minimum age 12. You now start to learn about how to take care of others by improving your diving and emergency response skills. The course is divided into three sections – knowledge development, which can be done online via PADI eLearning, rescue training exercises and rescue scenarios. It covers Self Rescue, Diver Stress, Diving First Aid, Emergency Management, Equipment Problems, Rescue/Assistance Procedures for conscious and unconscious victims at the surface and underwater.
---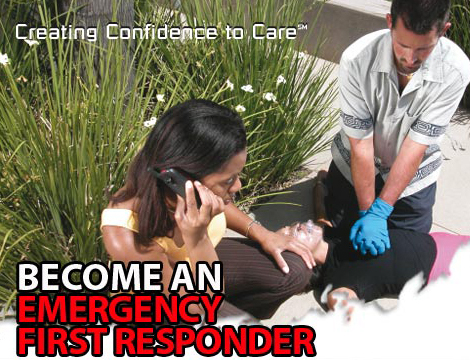 Emergency First Response (EFR) CPR &amp First Aid
Being prepared to help others in a time of medical trauma can be as simple as completing a short course in CPR and first aid. Whether it is at work, at home or at play, your friends and family could easily find themselves in need of your assistance. This course trains you to help someone in their time of need or give them the best possible care while waiting for professional help. The techniques you learn can make someone more comfortable, save a life, or give someone a better chance of recovery. The training is based on international standards and is recognized by most organizations. It is a pre-requisite to the PADI Rescue Diver Course.